Regular price
Sale price
MYR 65.00
Unit price
per
Sale
Sold out
JOIN LUMI CIRCLE
Earn Gleam Points to enjoy exclusive perks and more gleaming rewards.
Regular price
RM 65 =

65 Gleam Points
Sale price
RM 65 =

65 Gleam Points
SIGN ME UP
Unlock your skin's potential with our moisturising rose mask in JUMBO size.



What it is:
A moisturising sheet mask that quenches your skin's thirst with ample hydration. Infused with potent botanical extracts that rejuvenate your skin to plump and radiant perfection. It'll reveal healthy soft skin with an alluring rosy scent. 5 going on 15, our RBMM is now in a JUMBO box size with 15 pieces - perfect for your daily masking needs.

Why you need it:

• Revive your skin with some nourishing TLC. The Rose and Sea Buckthorn Fruit Extracts work to soothe irritation, reduce blemishes and smooth uneven skin texture, giving you a clearer complexion and pillowy-soft skin.


• Made of 100% high quality Tencel, it has a softer texture than cotton, making it super comfortable and breathable on your skin. Naturally derived from plant fibres, it has excellent absorbency and adhesion to skin.


• Your must-have skincare item before BIG events! Perfect for all skin types, prep your skin with its nourishing properties for a picture-perfect look. 


Key Ingredients

Rose Extract
Rich in antioxidants, vitamins and minerals, rose extract tackles dry, mature or tired skin with anti-inflammatory and astringent properties to prevent acne, redness, and cellular oxidation.
Peony Root Extract
A natural antioxidant that helps boost skin clarity while helping to correct skin's surface for visibly brighter, more radiant-looking skin.

Sea Buckthorn Fruit Extract
Packed with antioxidants and vitamins A, B, C & E, sea buckthorn extract reduces inflammation, hydrates skin, rejuvenates elasticity and boosts cell regeneration for plumper, firmer and brighter skin.
Full Ingredients
Made of 100% Tencel. Water, Butylene Glycol, Glycerin, Trehalose, Panthenol, Paeonia Suffruticosa (Peony) Root Extract, Centella Asiatica (Gotu Kola) Extract, 1,2-Hexanediol, Carbomer, PEG-60 Hydrogenated Castor Oil, Allantoin, Chamomilla Recutita (Matricaria) Flower Extract, Glyceryl Caprylate, Potassium Hydroxide, Ethylhexylglycerin, Sodium Hyaluronate, Rose Extract, Hippophae Rhamnoides (Sea Buckthorn) Fruit Extract, Beta-Glucan, Disodium EDTA, Fragrance, Geraniol, Citronellol.
1. Do I need to wash my face after removing my sheet mask?
No you don't need to. If there is serum left on your face after using the mask, gently pat the serum into your skin until it is fully absorbed.

2. How often can I apply this sheet mask?
Our formula is gentle enough for you to sheet mask daily if you'd like. Because the function of this mask is to hydrate - we suggest you apply it daily if you want to glow up before a special occasion.

3. What do I do with the leftover serum in the pouch?
Use it on your neck, decolletage, your hands, elbows, even your stomach and thighs! Basically anywhere on your body where you want to achieve supple, soft skin. Simply massage it in until the serum fully absorbs.

4. How long should I leave the sheet mask on for?
15 - 20 minutes will do. After removing, gently massage the remaining essence in a circular motion until fully absorbed.
Good to know:
View full details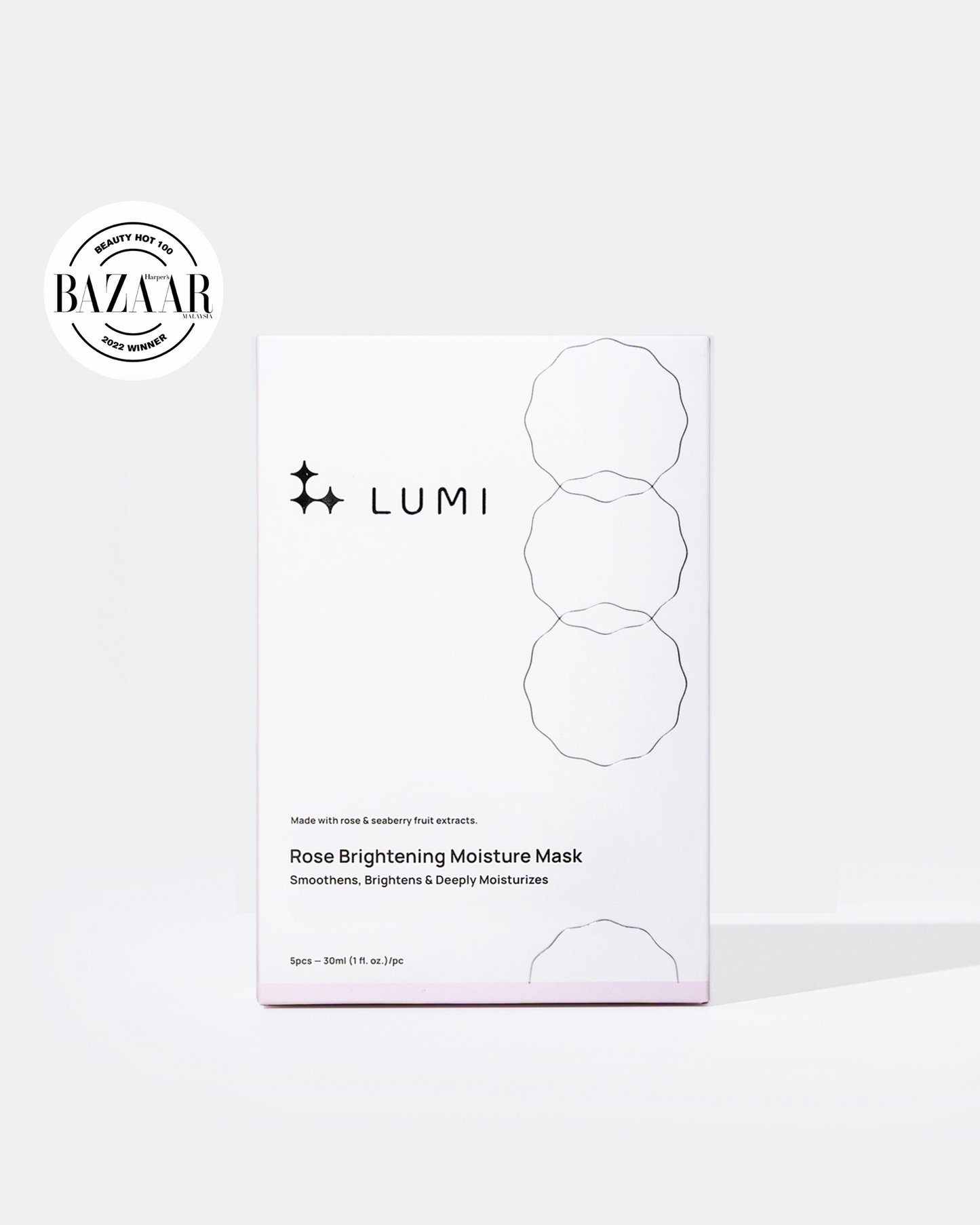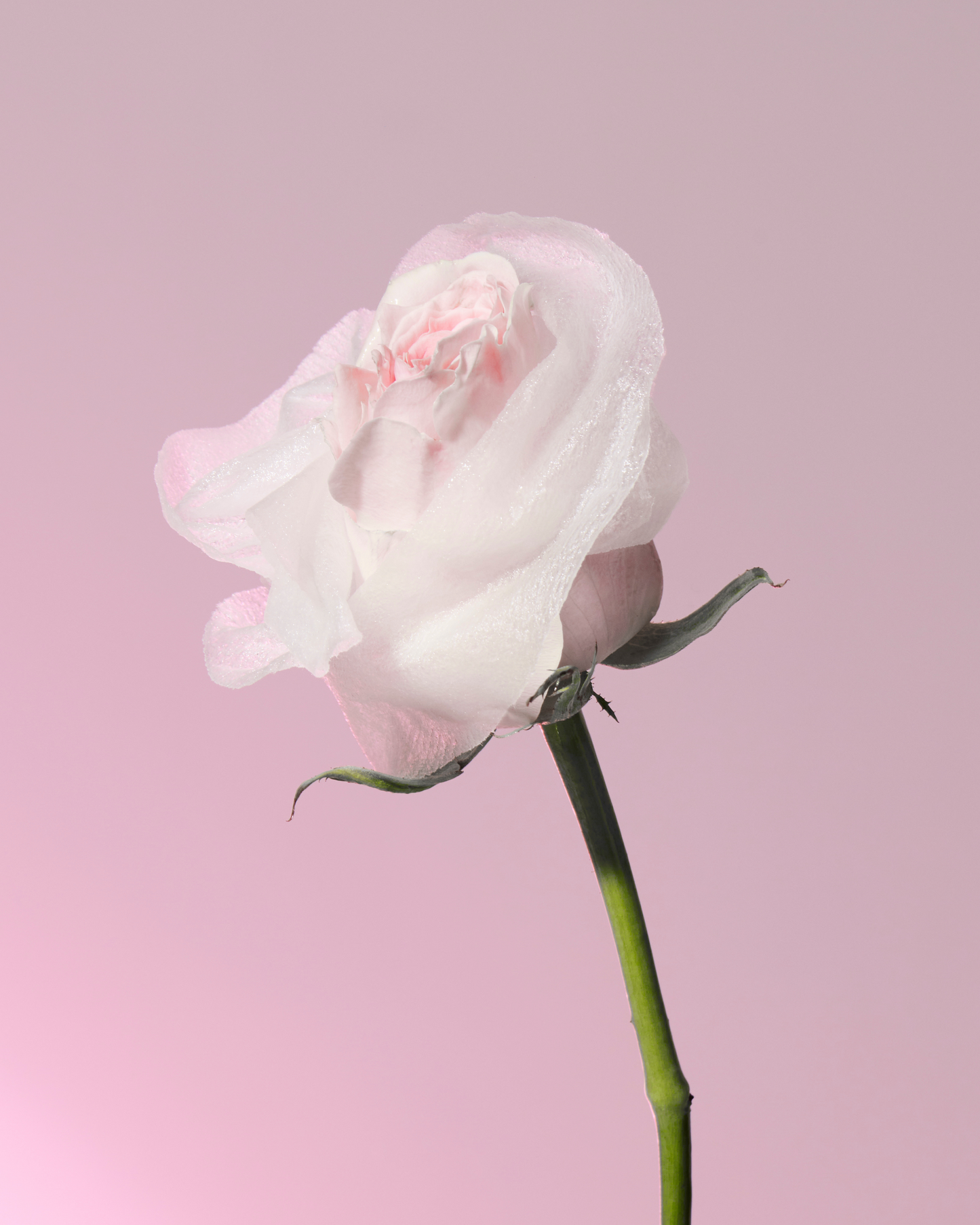 Why you'll love our sheet mask
Petal Packed & Ready
Your skin feeling dry or tired? Our sheet mask will whip it back into shape with antioxidants, vitamins and a refreshing rose scent.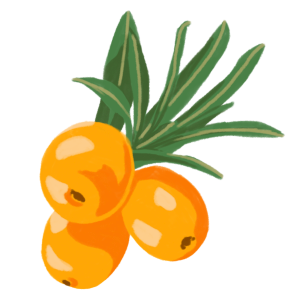 Root for a Brighter Glow
You've heard of the flower, but the Peony Root is our secret M.V.P. in this mask, helping you get brighter, more radiant skin!
Easy Peel-Off & Go
Made of 100% Tencel, LUMI's sheet masks are fuss-free, effortless to use and suitable for all skin types - good skin shouldn't wait for anyone!
Complete Your Gleaming Routine
Cleanse, Brighten & Moisturize with these gleaming essentials
How to use
How to use
1.
Remove sheet mask from packaging – and be sure to save the essence for later.
2.
Place the sheet mask onto a cleansed face and adjust to fit. Once fitted, apply the excess essence onto face and neck, and leave on for 15 minutes.
3.
After 15 minutes has passed, remove sheet mask and gently massage any remaining essence into the skin.
4.
Remember to use 3 times a week or once a day for extra care.